---
$10 off orders $75 or more with code:
JULY410
Not Combinable
Description
Highly Absorbable Form
Supports Healthy Muscle, Nerve & Heart Functions
Magnesium glycinate utilizes magnesium bound to the amino acid glycine, which facilitates intestinal absorption.* Magnesium is a mineral that is critical for energy production and metabolism, muscle contraction, nerve impulse transmission, and bone mineralization.* It is a required cofactor for an estimated 300 enzymes.* Among the processes that require magnesium are fat and protein production, as well as glucose metabolism.* Magnesium status is also important for regulation of calcium balance through its effects on the parathyroid gland.*
Natural color variation may occur in this product.
Supplement Facts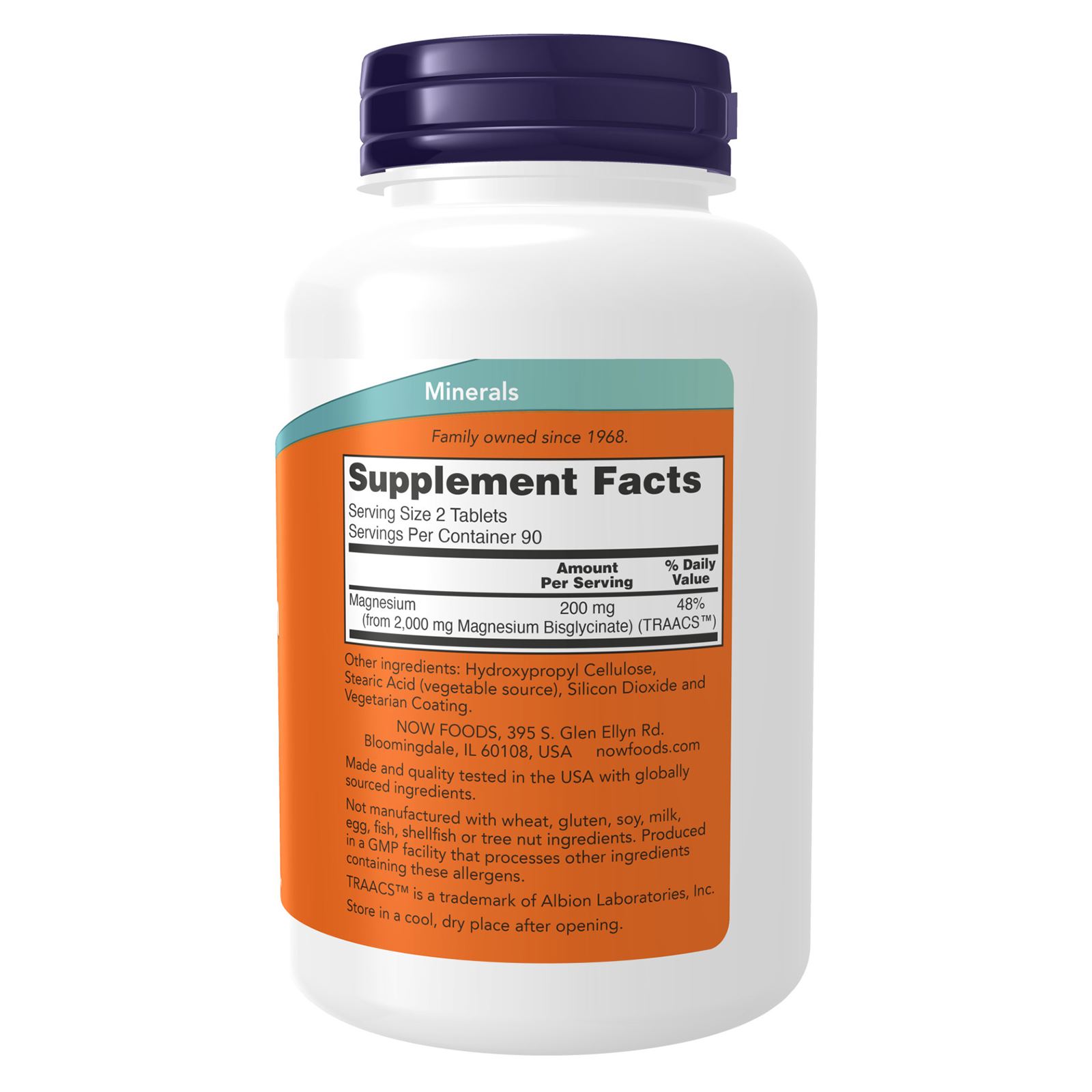 Payment & Security
Your payment information is processed securely. We do not store credit card details nor have access to your credit card information.