---
$10 off orders $75 or more with code:
JULY410
Not Combinable
Description
St. John's Wort (Hypericum perforatum) has a long history of traditional use by herbalists dating back more than 2000 years.
Natural color variation may occur in this product.
Supplement Facts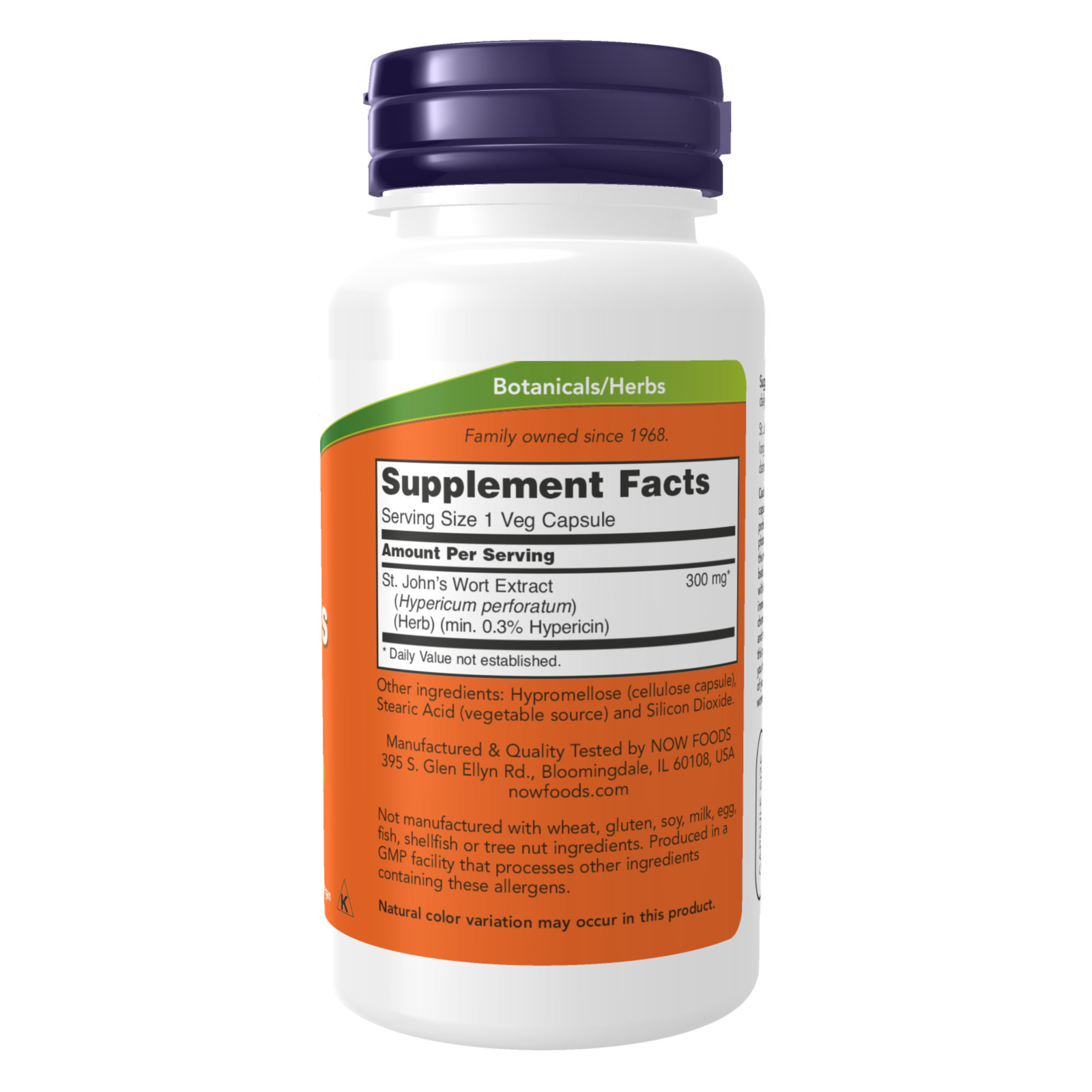 Payment & Security
Your payment information is processed securely. We do not store credit card details nor have access to your credit card information.