---
16% Off Sitewide! Use Code:
16CYBER21
Not Combinable
Description
Immune System Support
Adaptogenic Herb
Astragalus root (huang qi) has been used as a popular herbal tonic in China for many centuries. Some of the known active components include flavonoids, free amino acids, trace minerals and polyphenols. Natural color variation may occur in this product.
Supplement Facts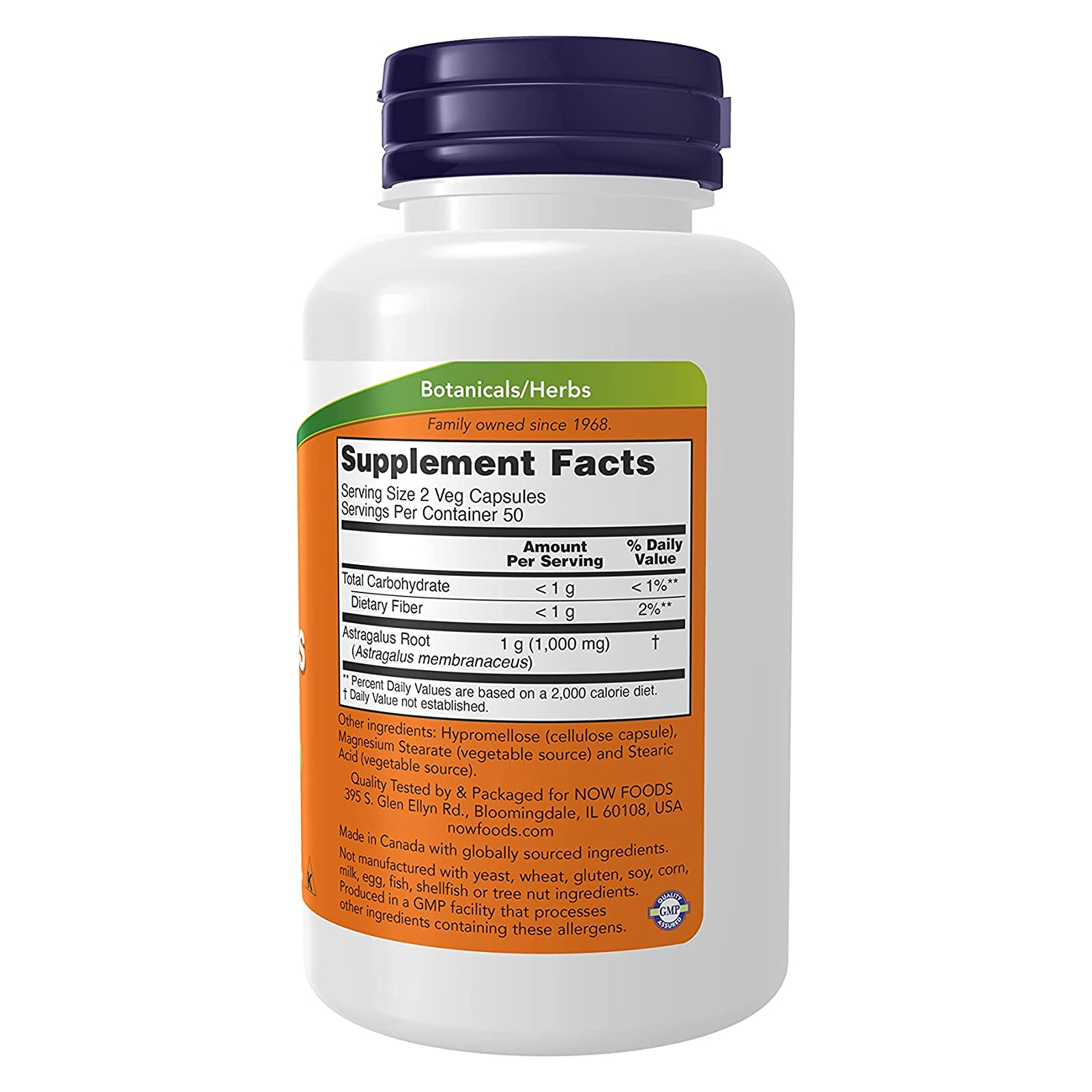 Payment & Security
Your payment information is processed securely. We do not store credit card details nor have access to your credit card information.