---
10% Off Immune Support With Code:
SEASONS10
Not Combinable
Description
Herbal Supplement
24% Standardized Extract
Supports Brain Health
Our Ginkgo biloba extract is the finest quality available worldwide. Scientific research has demonstrated that Ginkgo biloba extract has powerful free radical scavenging activity in in vitro studies.* Natural color variation may occur in this product.
Supplement Facts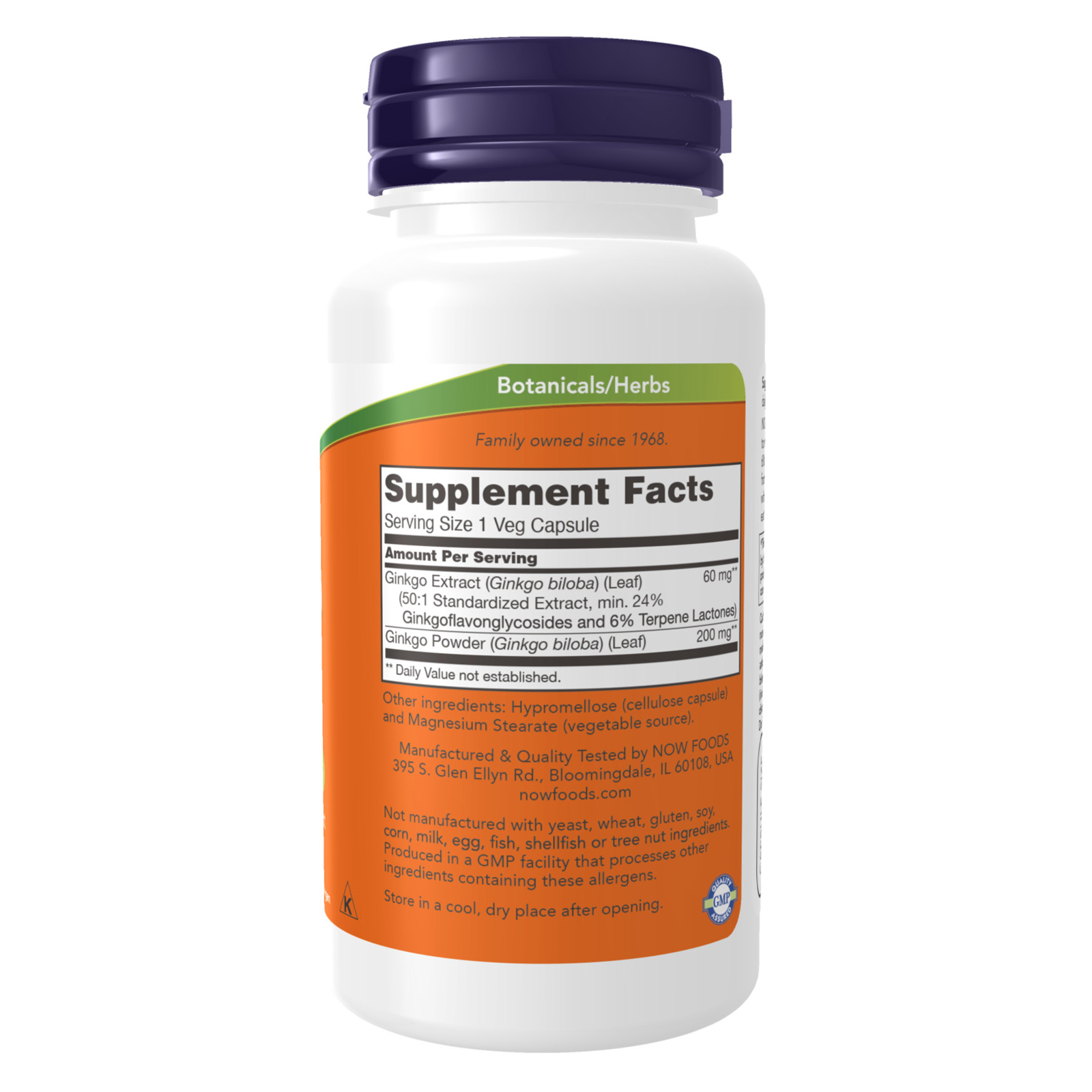 Payment & Security
Your payment information is processed securely. We do not store credit card details nor have access to your credit card information.